Ecosuite Business Tower Suite# 301 3rd Floor Plot No-II, D/22, AAII, Newtown, Kolkata, West Bengal 700136
OUR VISION
To build a better world where opportunities, possibilities, and rights are equal for all the individuals regardless of their income, caste or gender identity. Adeeba Charitable Foundation in Kolkata, India works for the betterment of the deprived urban population in several slum areas of West Bengal.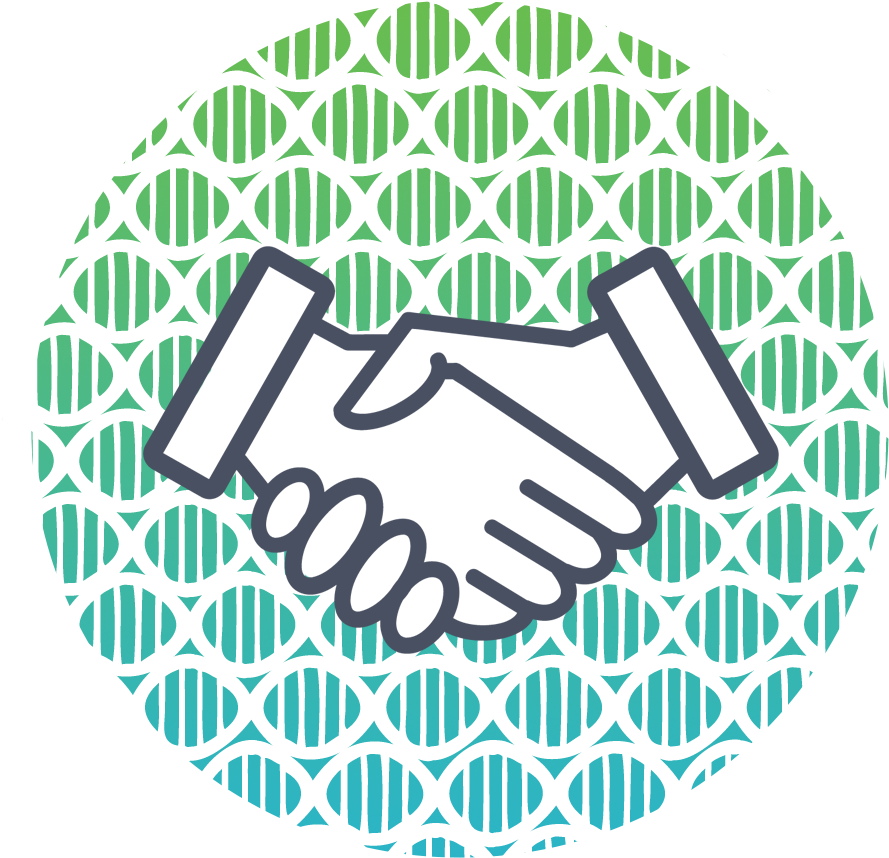 OUR BELIEF
Lending a helping hand in wiping off tears of the poor and the needy is the greatest job one can do to achieve inner peace and contentment. In order to foster our endeavours in eradicating misery around the world, we involve ourselves proactively in the upliftment of the underprivileged.
About us
Adeeba Charitable Foundation is a non-profit organization that is dedicated to a number of social causes and is backed up by a team of committed volunteers who play a pivotal role in the welfare of the underprivileged and the helpless. Our proactive involvement in the social causes and a strong sense of motivation to bring a sustainable change in the living standard of the urban deprived population are the driving forces of this organization. We strive to establish ourselves as a socially responsible organization by making a big difference through our contribution towards the upliftment of the society both socially and economically.
Our Core Values
Our achievements are gaged by our services towards humanity and the welfare of society. Our core values are trustworthiness, honesty, accountability and openness to people who have invested their precious time, money and trust into our organization.
Our Mission
Realizing the need to empower young children, youth, women with relevant education, healthcare and marriage support, Adeeba Charitable Foundation is committed to eradicating miseries and helplessness within the deprived urban population. To accomplish our mission, we not only provide in-kind support by helping the needy with food, clothing and medicines, but also raise funds by collecting donations from people who wish to provide monetary help to the underprivileged.
We dream to create a bright future of the underprivileged children
We strive to empower individuals with good personal health
We aim to build peaceful homes by uniting two hearts and families into an unbreakable bond
Get in Touch
OFFICE ADDRESS
Ecosuite Business Tower Suite# 301 3rd Floor Plot No-II, D/22, AAII, Newtown, Kolkata, West Bengal 700136
Phone
Working hours
Monday to Saturday - 10am to 7pm
Email
Your message was sent successfully.
Sorry!Something Went Wrong.